A Weekend Experience to Encourage and Equip Your Heart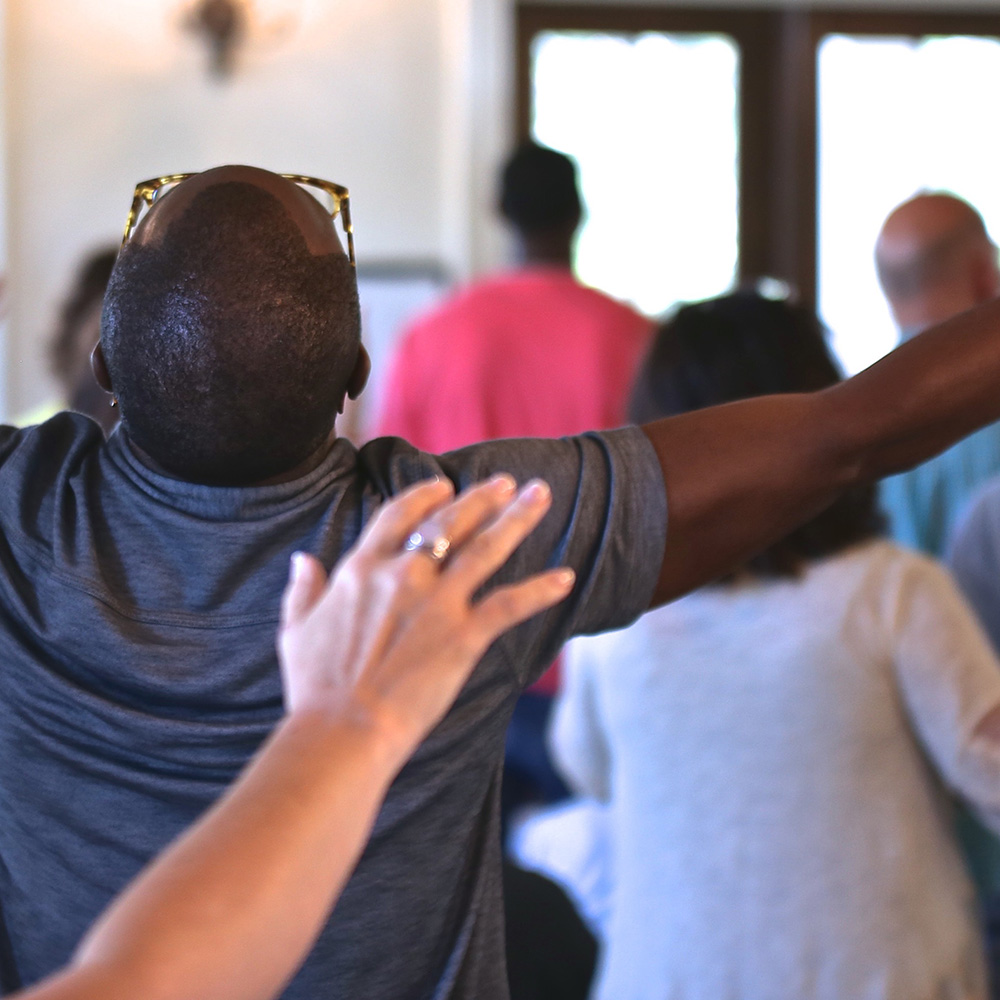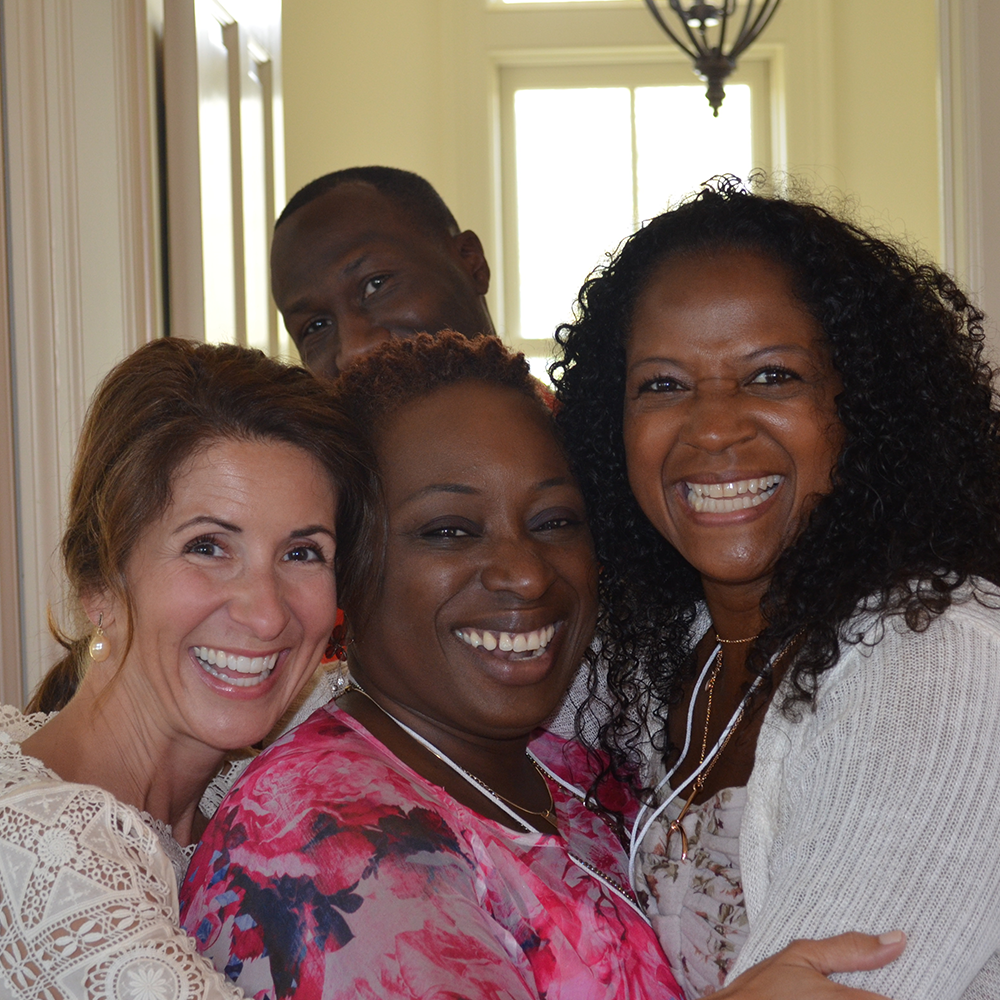 Weekend Experiences are the heartbeat of Reclaiming Hearts Ministries. Our faithful team creates an atmosphere of hospitality, intentionality, and vulnerability to allow your heart the space and tools to be encouraged, equipped, and empowered to both guard your heart and enable it to live the abundant life it was created for.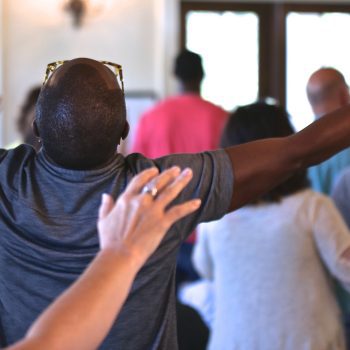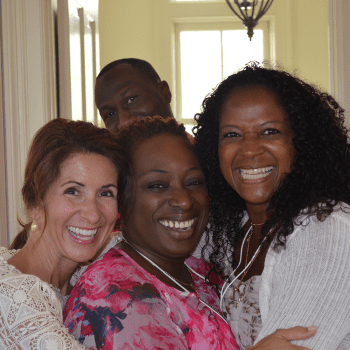 An Encounter, Not A Conference
Through impactful teaching, vulnerable honesty, times of journaling, powerful worship, and digging into some of the deepest places of our hearts — real transformation will be made available. Yet, the experience is as individual as the heart that arrives.
In that, we believe heart reclamation will be found.
Co-Ed Weekend Experience (for couples or singles)