Denise began leading Bible Studies over two decades ago, challenging hearts to dig deeper into the heart-transforming Word of God.
She teaches through practical application and sharing of her own story, the power of God's Word and how it applies to our everyday lives.
For years Denise led Bible Studies only for women. But in the last decade, these studies have changed to include men as well, as she and Philly share many of their own life experiences together.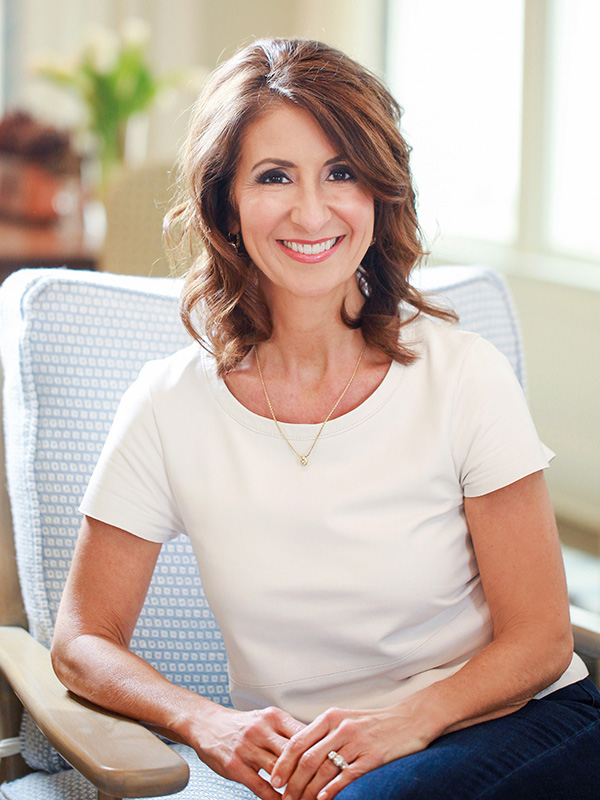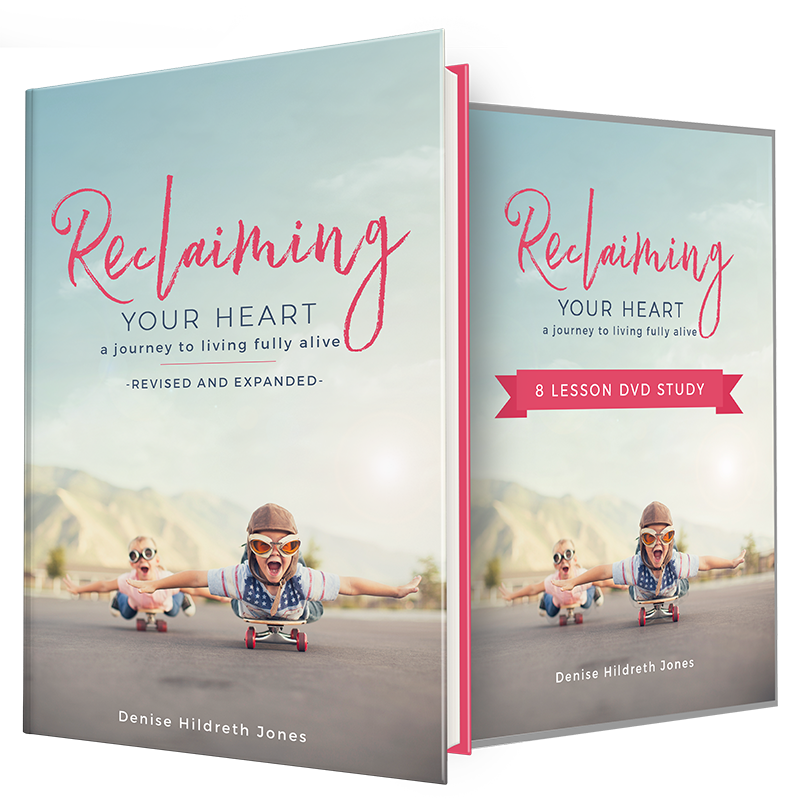 Read Reclaiming Your Heart on your own or as a Bible Study. This and more Bible study tools are available in our bookstore.